We provide high-quality interior services for our clients.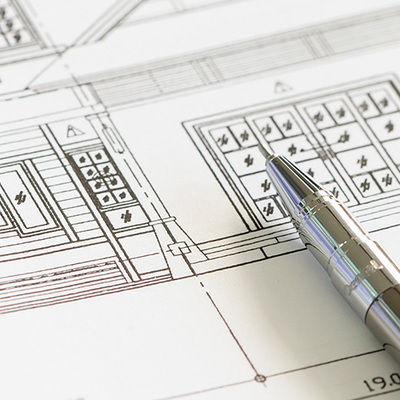 Nordeca offer uniquely personalised interior design services for each of our clients, creating a functional environment that is beneficial to your quality of life.
From our helps with the interiors on a new home purchases or existing property renovation projects, from design consultation services up to end of the construction stage our are packaged according to your needs services we offer; with a selection of options to fit your schedule and budget.
We work with homeowners, property developers and property management companies across Canada and abroad.
We have a network of skilled material suppliers including furniture hardware equipment providers, to designs and produce a custom furnishing for our clients.
Predesign
Schematic Design
Concept Design
Design Development & PAC
(Pre Application Consultation)
Construction Documents
Tender and Bidding
Construction Admin
Post Construction PPR
(Preliminary Project Review)
Obtain SPA checklist from city thru PPR
Take project to next stage SPA
(Site Plan Application)